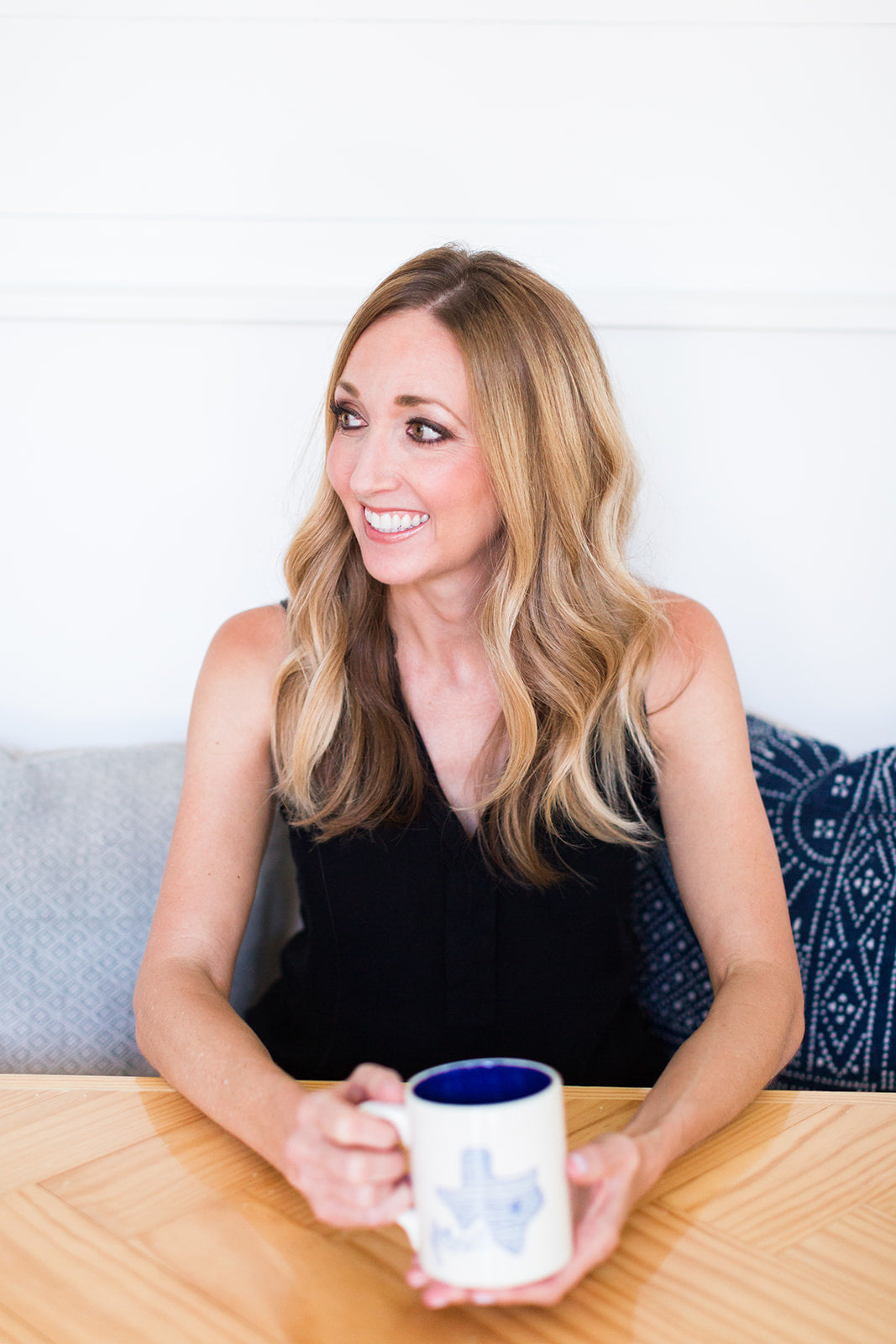 1) When will I get my order? All order are custom painted or curated. Please see each order listing for accurate shipping times.
2) What if my purchase arrives damaged? Please see our return policy - here.
3) Do you ship Internationally? Yes! We currently have discounted rates to ship to Canada & Europe. Working on additional countries.
4) Can I pick my item up locally?
Absolutely. We are located in Austin, TX and would love to meet you. Select local pick up at checkout and wait for an email with more details.
5) How soon will my order be ready if I choose local pickup? Typically your order will be ready within 3-4 days after you order. Contact us beforehand if you need it immediately.
6) Are items available for wholesale purchase? YES! Contact info@brushstrokespottery.com for more information.
6) Can I take a pottery class with you? We will be hosting clay building and paint events again soon and will detail everything on our workshop page. You can also book a private event at our studio space. Contact us for details.
7) How can we help Brush Strokes Pottery grow? Share with your friends on social media and tag me! Book a party. Gift one of my products to friends/family! ❤️
See all products!