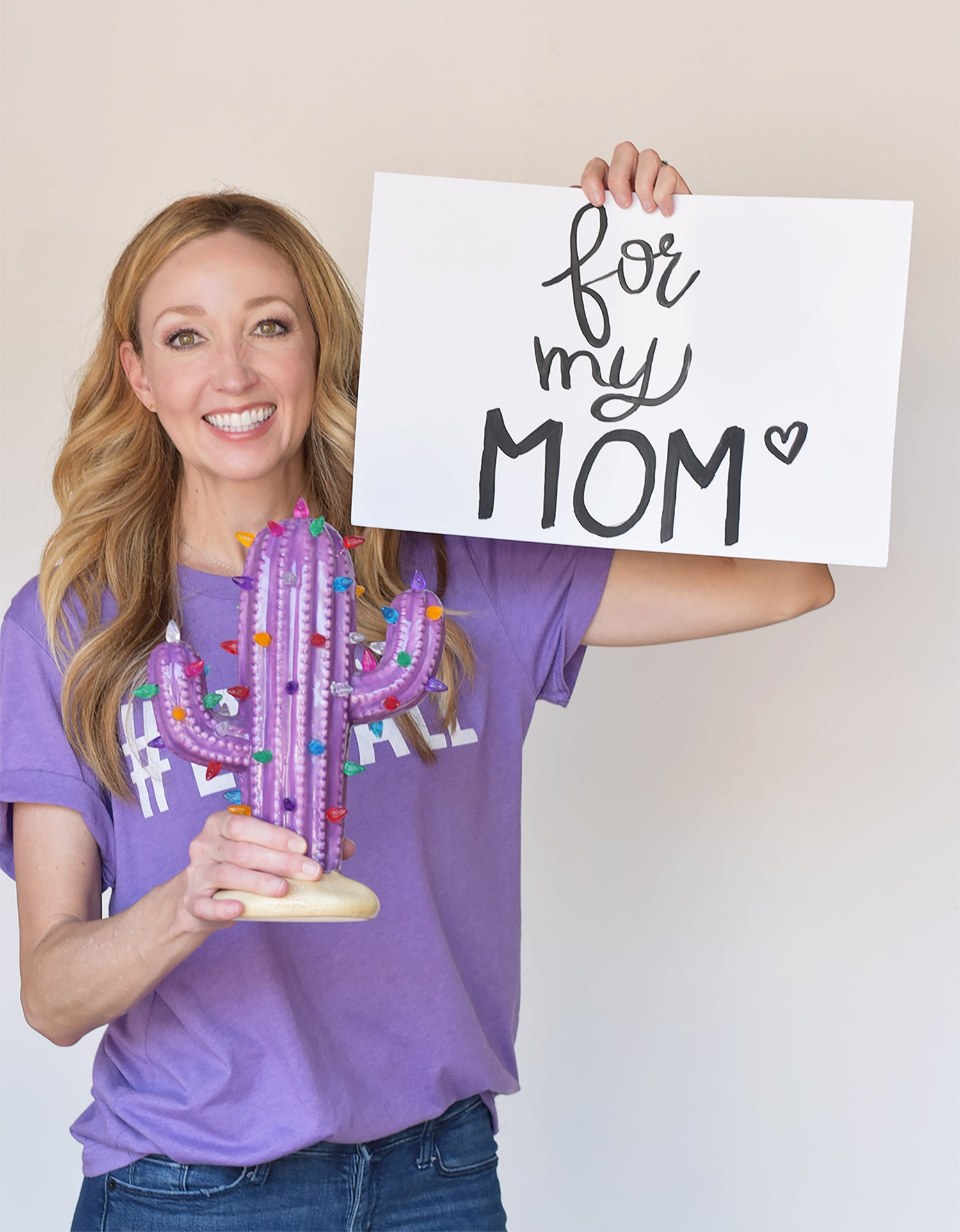 Today I shine light for my MOM!
June 21st, the longest day of the year, when daylight stretches its reach, people from across the world will fight the darkness of Alzheimer's.
💜💜💜
Alzheimer's & Dementia affects millions of individuals worldwide, and its impact extends far beyond those diagnosed. Families, friends, and communities are all touched by this condition.
I saw first hand how devastating this disease can be with my Mom, who battled dementia years, before her passing in 2021.
I chose to create our purple cactus collection in her honor and for all those affected by this disease.
Purple Cactus Collection
My goal is for each purple cactus to become a symbol of love, strength, resilience and hope. 
Love for our family members and a reminder of all the wonderful, good memories we've shared with them. 
Strength and resilience not only for those battling this terrible disease but for the caregivers standing strong and true beside.
Hope of a brighter future and the promise of a world where families can escape the grasp of this cruel disease.
**A portion of all purple cacti proceeds are donated back to Alzheimer's research organizations.
Additional ways to support
Donations can be made directly at our Longest Day Fundraiser page and will go directly to the Alzheimer's Association.
Donate to our Team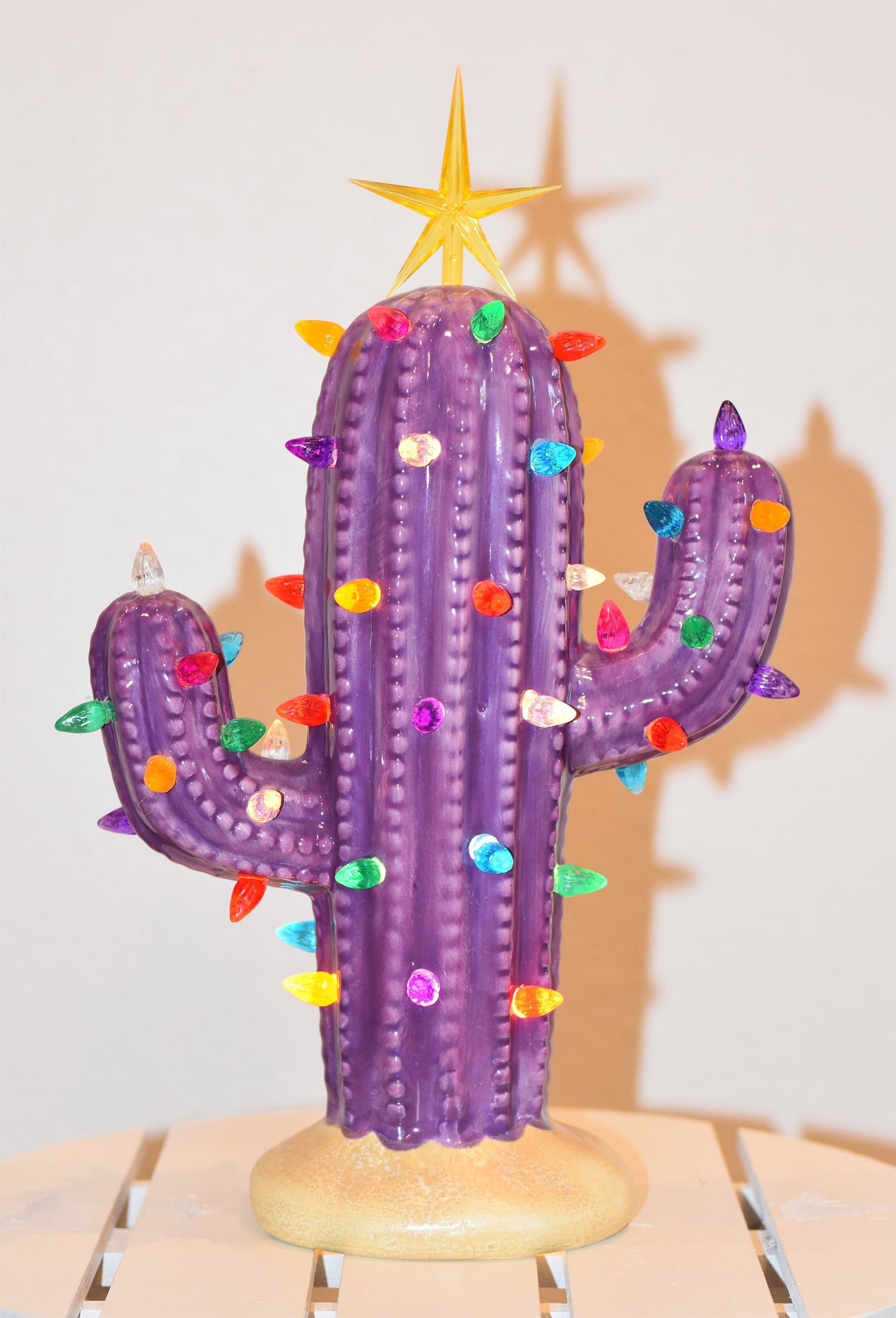 Brighter Together!
Together, let's shine a light on Alzheimer's, raise awareness, and extend support to those affected by this disease. By spreading the word and making a visible impact, we can bring hope and understanding to individuals and families navigating the challenges of Alzheimer's.
Purple Cactus Lights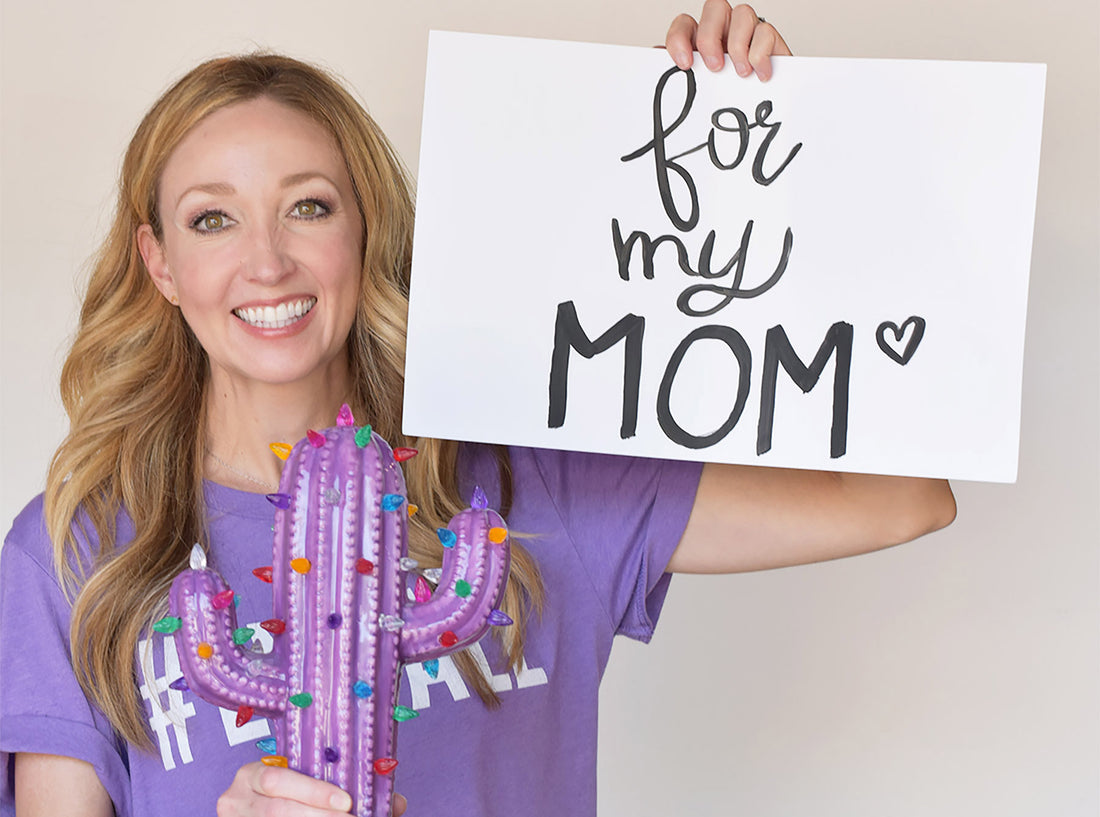 Shining light and raising awareness about Alzheimer's and Dementia while donating back to the cause.